Why endure the costly delays of CT mills that string you along for months? Indiana Tube has the standard sizes of small diameter, A606 carbon steel tubing you need — for well intervention, completion and velocity strings — in-stock and ready to ship.


ITC-80: target average 85,000 PSI Tensile Strength
~ We Offer CT Spooled Products With The Following Services to Meet Your Needs ~
SPC Records of Production and Testing Operations
Material & Product Certifications
In Line Weld and Tube Monitoring
Hydrostatic Pressure Testing to API Standards
Nitrogen Positive Pressure
Bias Weld & Strip Anneal
Radiograph Weld Testing
Full Body Anneal
Work String Quality
Smallest Manufactured ID Weld Seam
Standard Shipping Spools in Steel or Special Request Wood for North American Customers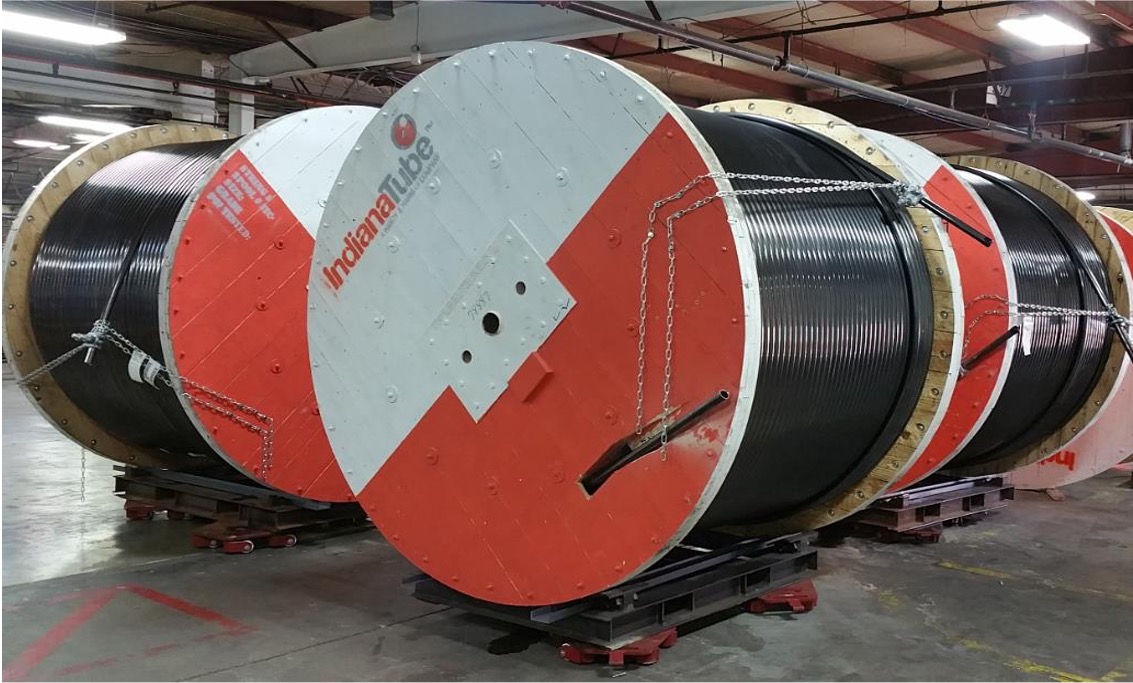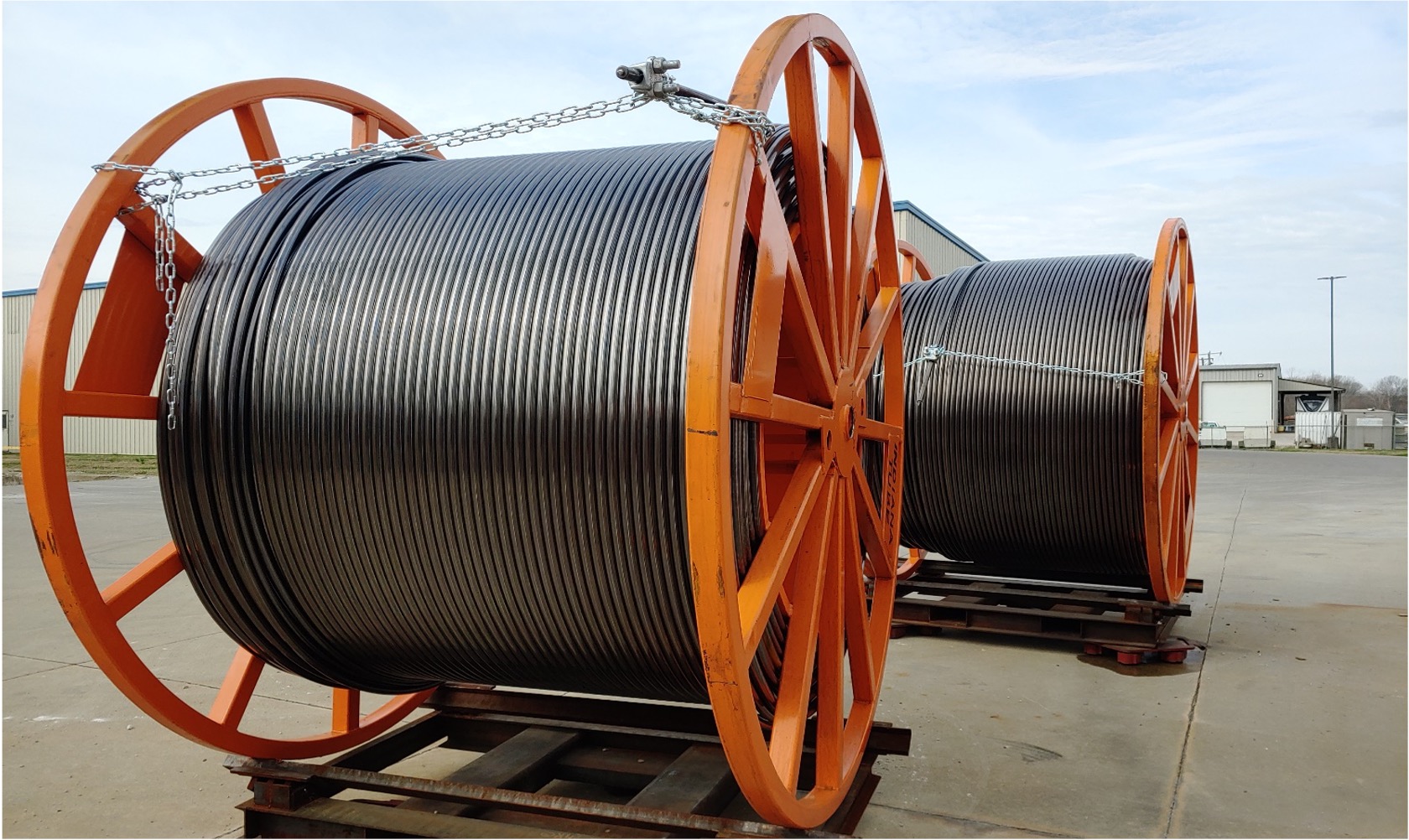 Standard International Shipping Spool, Planked with Security Cradle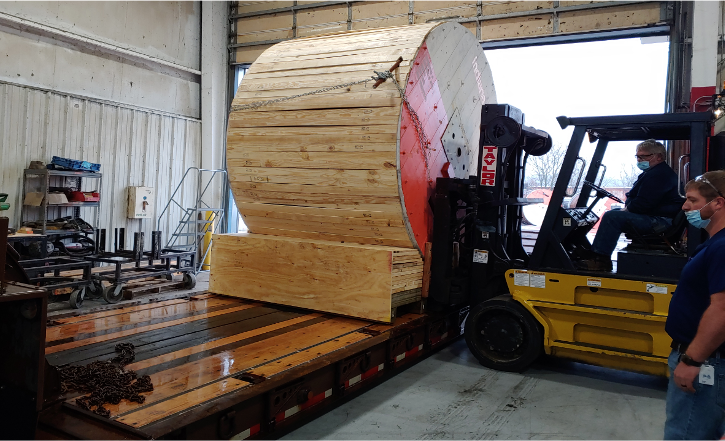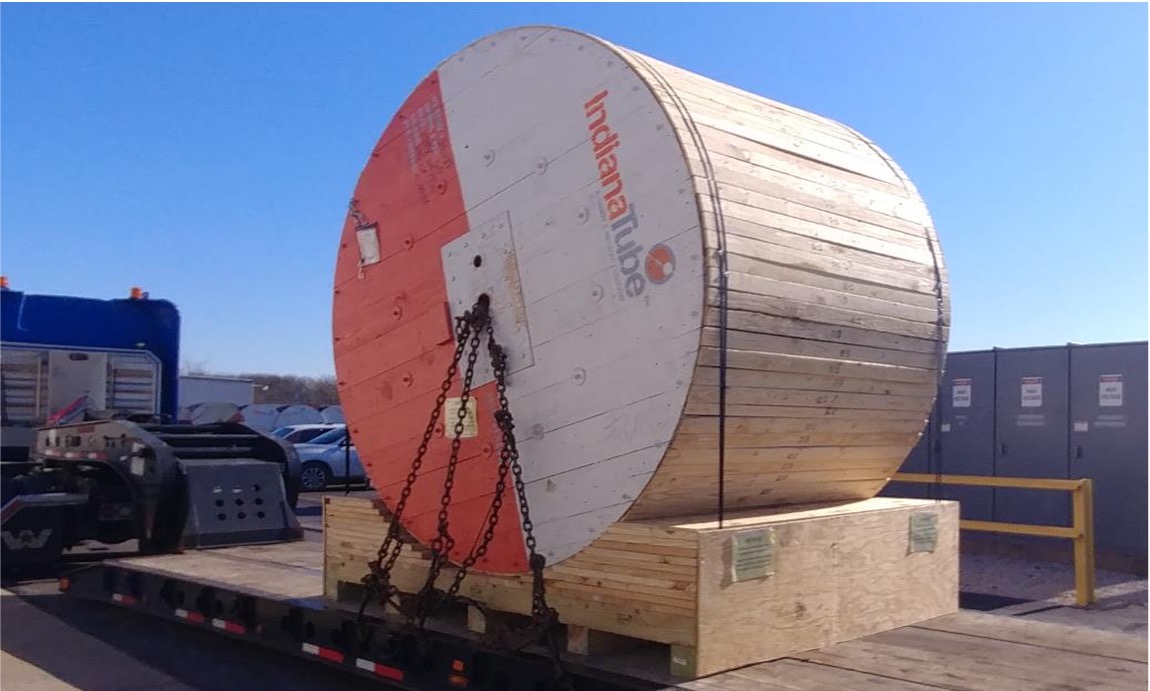 "Indiana Tube Offers A Wide Range of Small Diameter CT Products To Meet Your Needs"
Please Contact Us For Any Specific Tubing Requirement