OUR PRODUCTS
Indiana Tube is a solution provider for a wide range of precision custom tubing products. We manufacture low carbon steel tubing with or without coatings from .156" to 1.75", and in equivalent metric diameters. Our tubing products are used in the most demanding fluid carry and structural applications across the industries we serve.
Indiana Tube uses the highest-quality low-carbon steel that meets our proprietary specification.  Our tubing products are manufactured to tolerances exceeding industry standards.  This standard practice provides improved operational efficiencies, and reduced scrap & liability risk for our customers…
Why endure costly delays when you purchase coiled tubing for your CTU?  Indiana Tube custom manufactures small diameter coiled tubing up to 1.75" diameter with premium A606 carbon steel to provide extended fatigue life for well intervention, completion, cementing, foaming, steam lift, and many other well service applications…
Indiana Tube provides solutions for mill direct cut length, random cut lengths, and precision cut lengths that utilize custom designed high-speed vision inspection to ensure tight tolerance control for our customers
Indiana Tube manufactures the longest small diameter coiled tube in the industry utilizing our custom level wound coiling process.  Our product quality, weld seam control, and on time delivery is unmatched in our industry.  We provide custom solutions to meet your specific value-add process needs.  We offer returnable packaging or bulk palletized containers…..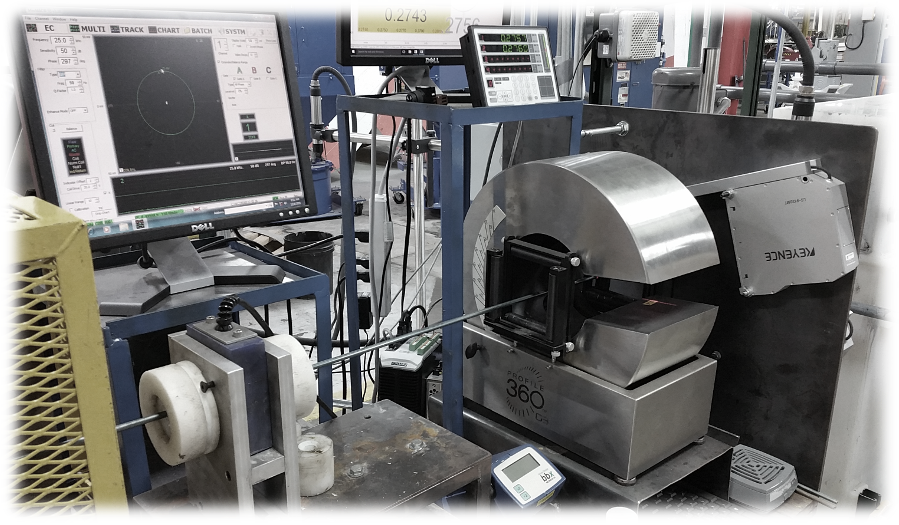 GALFAN® AND OTHER ENHANCEMENT COATINGS
Indiana Tube offers a variety of corrosion resistant and performance enhanced tube coatings.  Our premier Galfan® coated tubing is a proven cost-effective long-term corrosion resistance solution as compared to high-cost tubing manufactured with copper, stainless steel, or aluminum.  Our Galfan® coating is continuously tested beyond 4,000 hours to ASTM B117 Salt Fog Humidity requirements to ensure we exceed each industry standard...
Indiana Tube offers a wide range of small diameter Welded and Sync Drawn Stainless Steel tubing in, Titanium, and Nickel Alloy Pressure Tubing for Oil & Gas, Automotive, Power Gen, Pharmaceutical, Medical, Food & Beverage, Commercial Refrigeration, and Chemical Processing...
We understand the urgent nature of JIT business change.  Indiana Tube offers stocking programs specifically designed to help high volume customers respond quickly to day-to-day OEM demand change...