DOWNLOAD INFORMATION
You can download or request Certifications, Declarations, Product Literature, Technical Specifications, or our Terms & Conditions: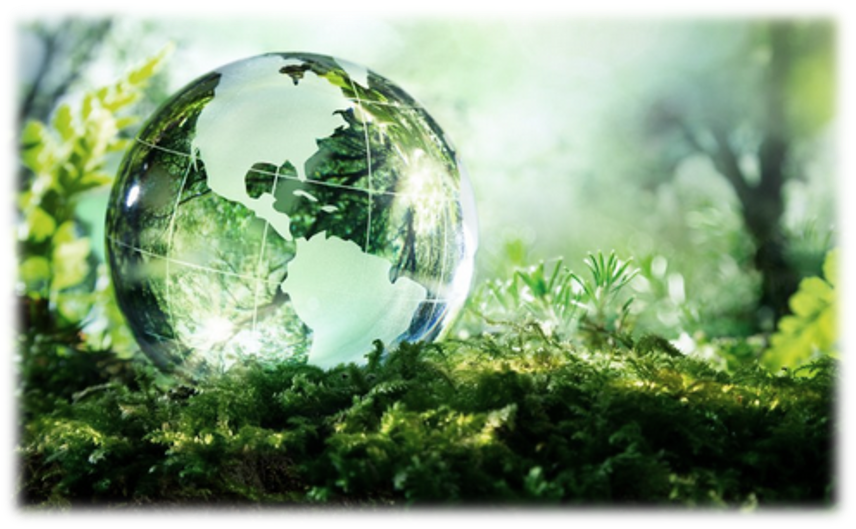 Indiana Tube Corporation QMS is designed to ensure conformance to ridged  customer requirements through continuous improvement actions to sustain and increase product efficiency, and performance for out customer.
We are committed to a sustainable future and the environmental well being of the communities we serve, and we are dedicated to environmental improvements that foster a sustainable future.  Please contact us for information on REACH, RoHS, Prop65, or Conflict Minerals 3TG.
Indiana Tube Corporation sets high standards for its employees and management team, we are committed to maintain the highest standard of business conduct with our customers and suppliers.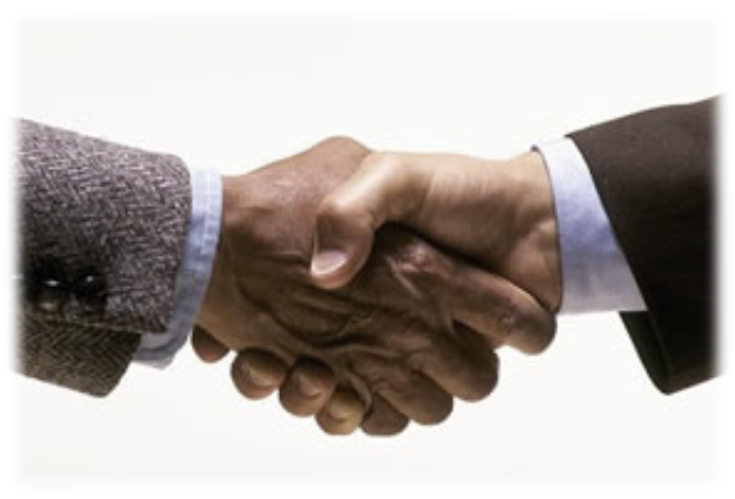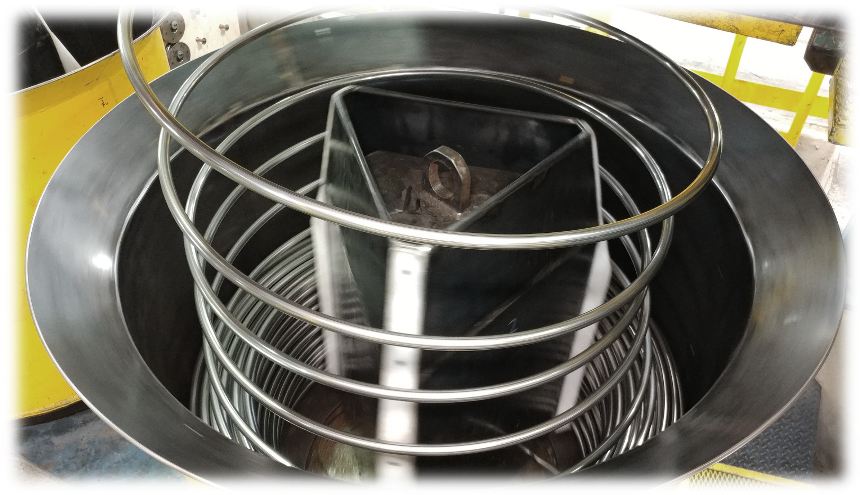 Indiana Tube Corporation is a manufacturer of low carbon mechanical grade welded steel tubing used for diverse industries worldwide.  ITC products are used in a variety of high to low pressure fluid carry  and structural applications.
See the INDUSTRIES we serve for more information
With over 45 years of development experience, Indiana Tube has extensive process knowledge to exceed our customer's tubing requirements.